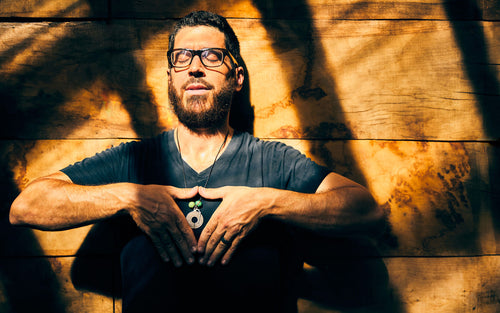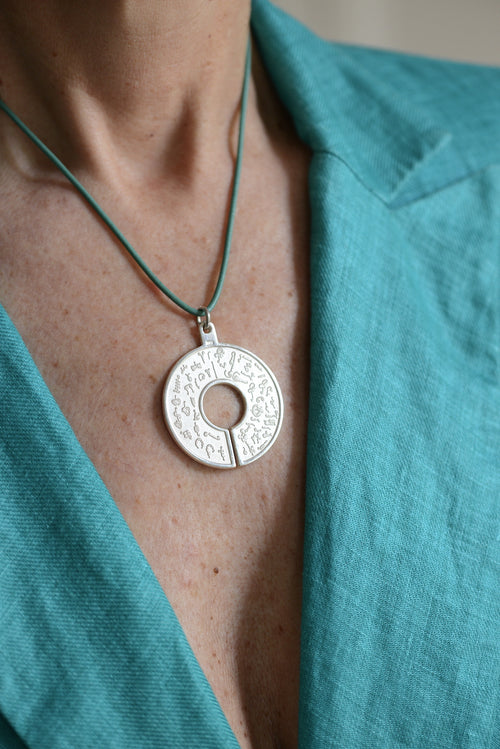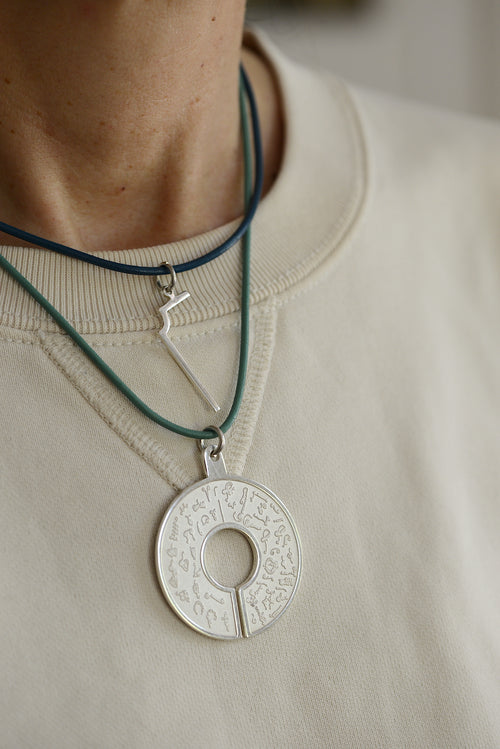 BioSignature Pendant
for daily use
energetic harmonization with inner and outer surroundings
beautifully designed and crafted in Egypt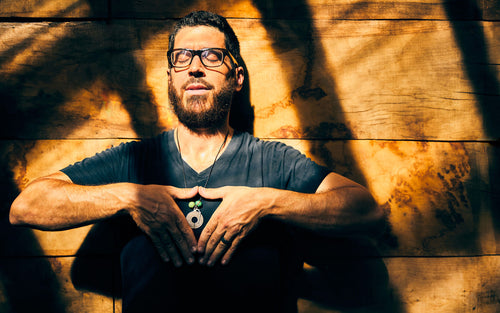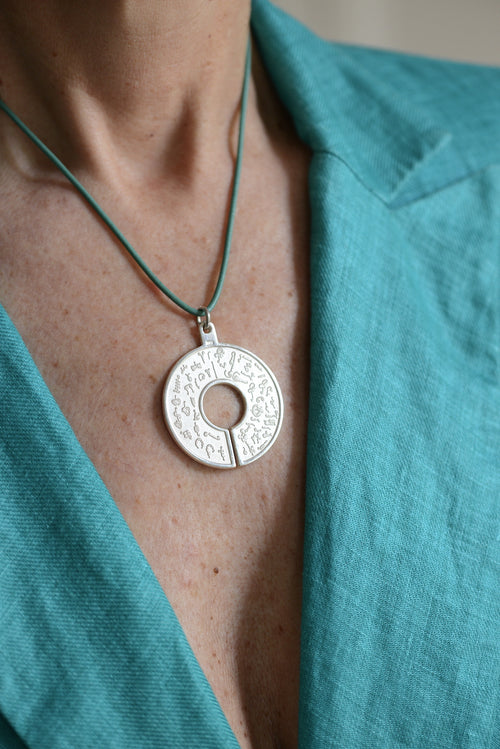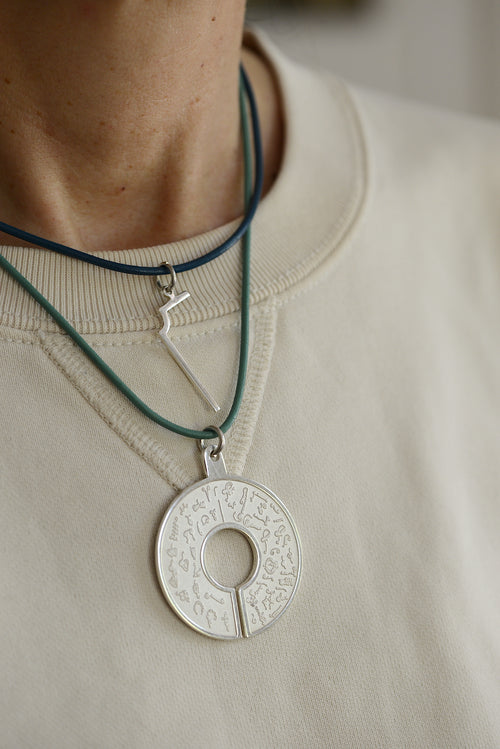 This unique sterling silver pendant is something that everyone in my family wears as a daily practice.  Biogeometry's official description of this product is below:
BioSignatures, a special branch of BioGeometry, are precisely constructed linear diagrams that have the same geometric resonant configurations as specific vital energy patterns within the organs in the body. They are similar to the Chinese peripheral energy meridians, but are related to the energy flow within the organs, which play a major role in "forming" the organs' functions. The BioSignature products contain a wide range of BioSignatures in special configurations that when worn close to the body become activated by the body's peripheral energy being channeled through them (in a manner similar to electricity activating the circuits on a computer chip). The activated BioSignatures then resonate (like musical notes vibrating in resonance) with the corresponding energy patterns in the organs of the body; causing a harmonic amplification that clears subtle energy blockages and restores proper flow and qualitative balance within the functions of the corresponding body organs.
The pendant has a diameter of around 3.7 cm
*BioGeometry clearing tray included
*Chain not included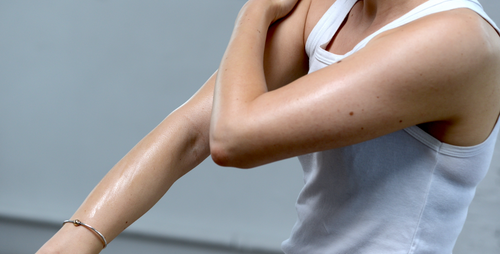 HOW TO ENJOY
Enjoy wearing daily on any chain of your preference. The BioSignature pendant comes with a Biogeometry Clearing Tray. It is recommended to place your pendant on the Clearing Tray for at least one minute daily. It is further recommended to wear an L90 pendant alongside the BioSignature pendant.
BioGeometry is not a form of medical diagnosis or treatment but is a long-term environmental support for the body's energy system and all types of treatment. Under no circumstances should BioGeometry products replace professional medical treatment.
visit BioGeometry website to learn more about this fascinating field.