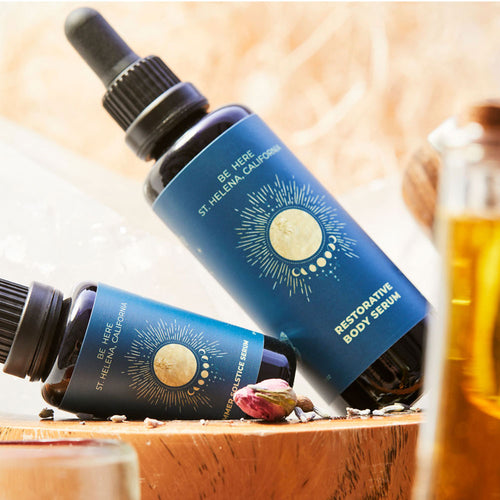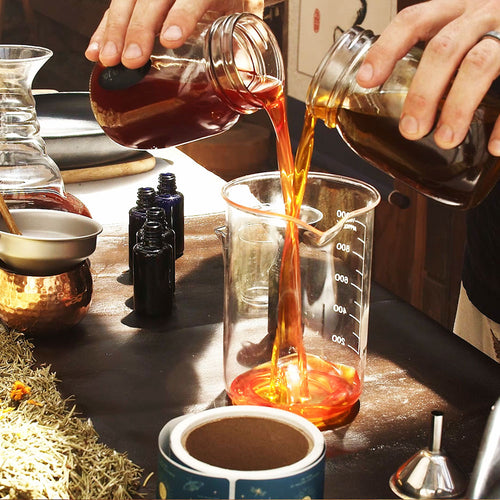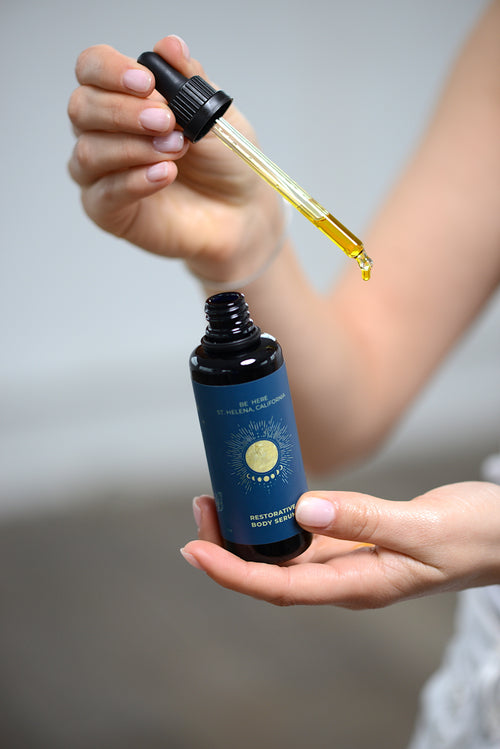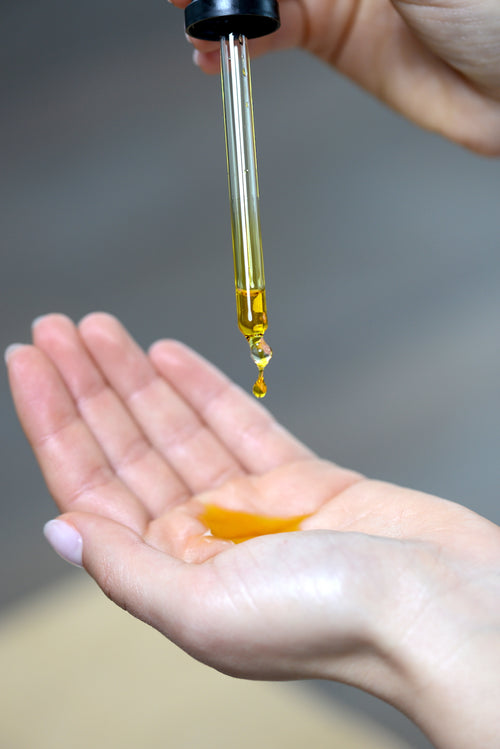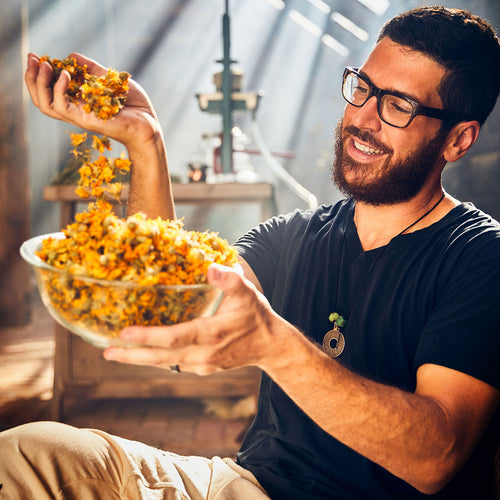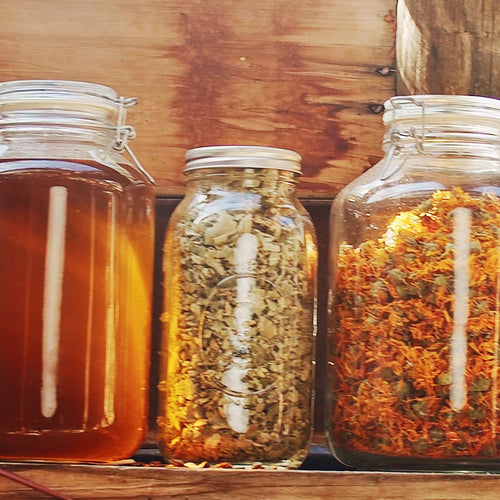 Restorative Body Serum
deeply moisturizing, delicately scented
whole body self-care ritual
gentle, soothing, nourishing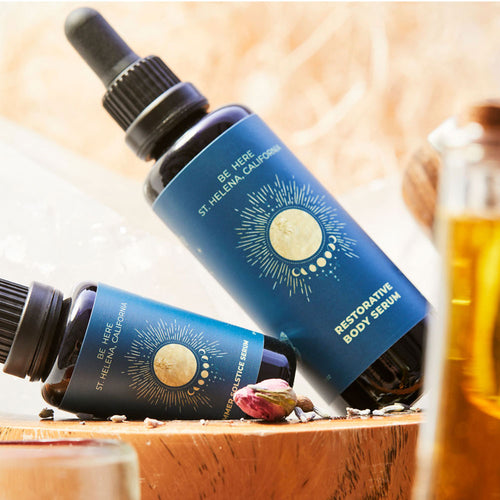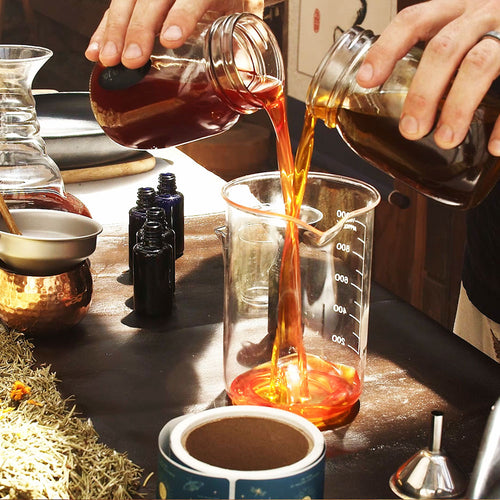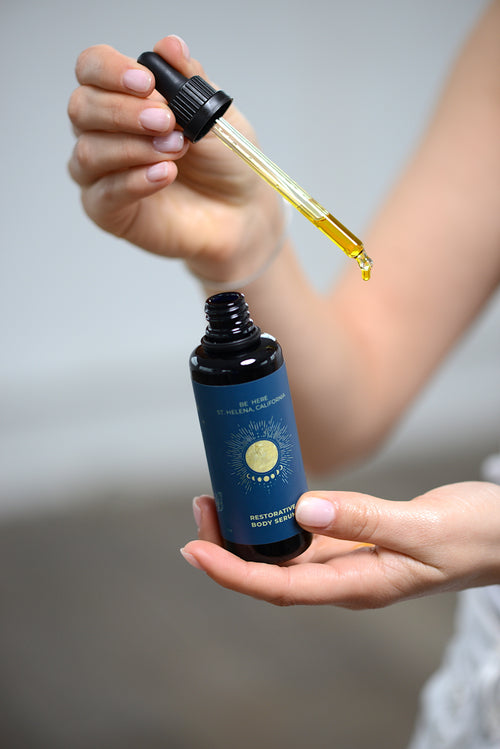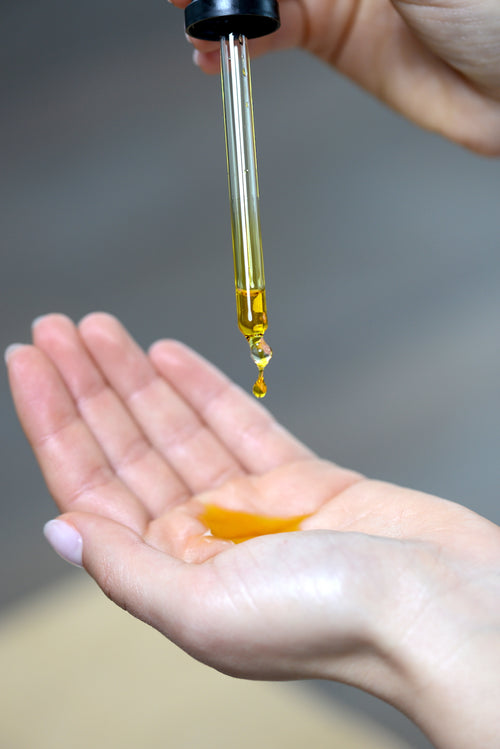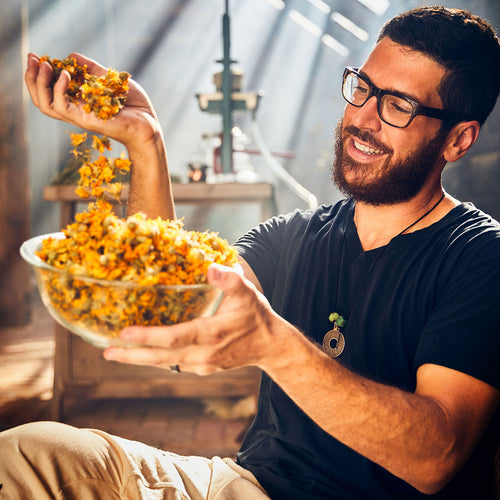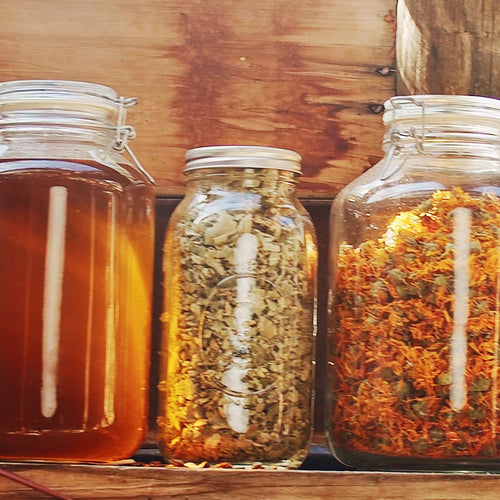 The legendary wild harvest Saint John's Wort forms the heart of this Serum, only appearing during a 40 day window surrounding the Summer Solstice, used for millennia as a cure-all skin treatment.  Stinging Nettle and German Chamomile, two of the most relied-on botanical allies around the World (featured in Rudolf Steiner's Biodynamic Preparations), join Saint John's Wort in a solar + lunar infusion process for one complete moon cycle before being cold pressed, blended, and bottled by hand in the smallest of batches.
The Restorative Body Serum is appropriate for any minor skin imbalance as well as daily self care, massage, and as a replacement for moisturizers.  There is no wonder why world-class spas feature this blend in their treatments, and there is no reason why you should not do the same at home.  

Ingredients
OLIVE OIL
AVOCADO OIL
WILD HARVESTED ST. JOHN'S WORT
GERMAN CHAMOMILE
STINGING NETTLE
LAVENDER ESSENTIAL OIL DISTILLED ONSITE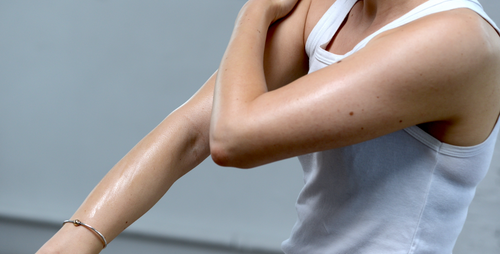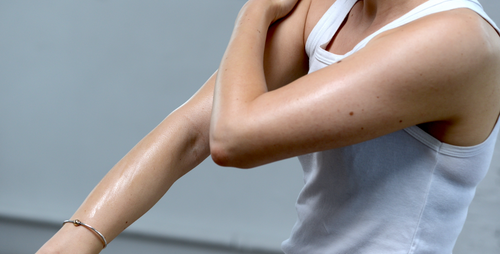 HOW TO ENJOY
We use the Restorative Body Serum daily, most often following a shower, anywhere on our bodies that calls for attention.  Dispense small pools or a thin line across any expanse of body before gently massaging the Serum into your skin.  Taking the moment to enjoy the aromatherapeutic benefits of our single-farm distillation of Lavender will only enhance the experience.